Useful Tips
View all
New Farm is here!
Become Pro-farmer with new CT Farm Pro!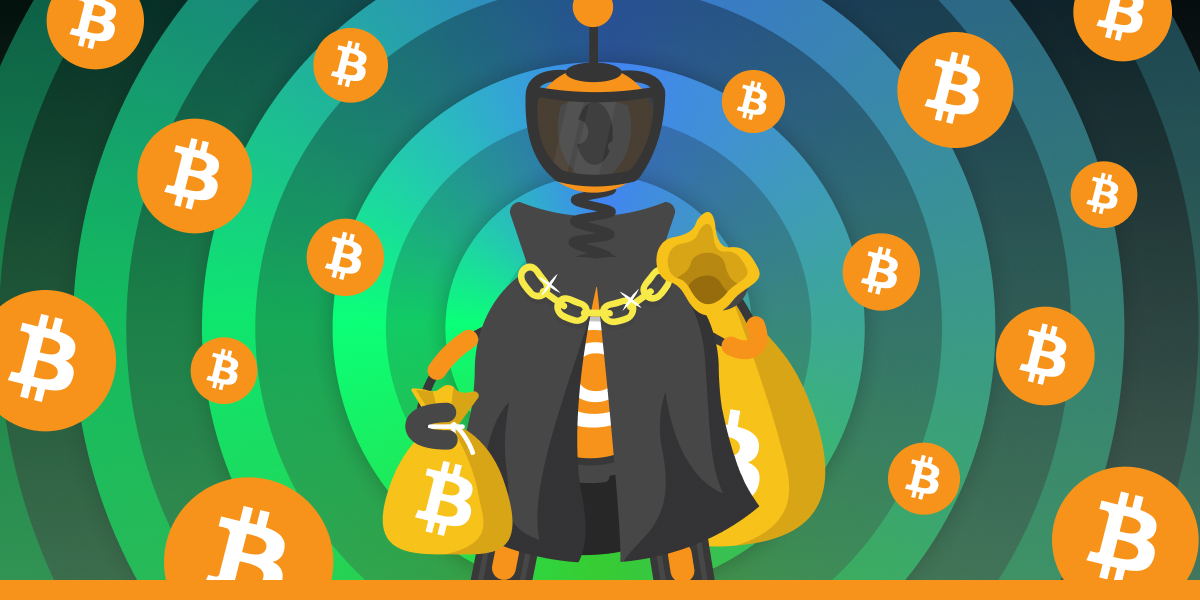 Want to build the best cryptocurrency farm of all time and earn the title of Pro-farmer of the crypto world? Then welcome CT Farm Pro! It is more than just an app, it is your way of conquering new heights and getting sky-high BTC income! New Farm is:
1. Intuitive interface for better use — Only starting your crypto journey or already an experienced user — does not matter, the convenient interface suits the need of everyone! Explore all new possibilities and do it with no difficulty!
2. Convenience and ease in one app — Forget about the complexity of mining farms, CT Farm Pro breaks this myth! Connect hardware for free, manage it the way you want and no longer worry whether you have enough slots or not: now you can add as many computers as you want!
3. Unique opportunity for those with no PC — Now you can build your own farm using the special Worker feature! Just choose hashrate you want, purchase it once or create a subscription, and enjoy your BTC income!
It is your time to act! Try CT Farm Pro today to start earning BTC and become the Pro of the industry!
GET STARTED
(Available for iOS only)