Useful Tips
View all
Install to earn
Mac Users Going PRO!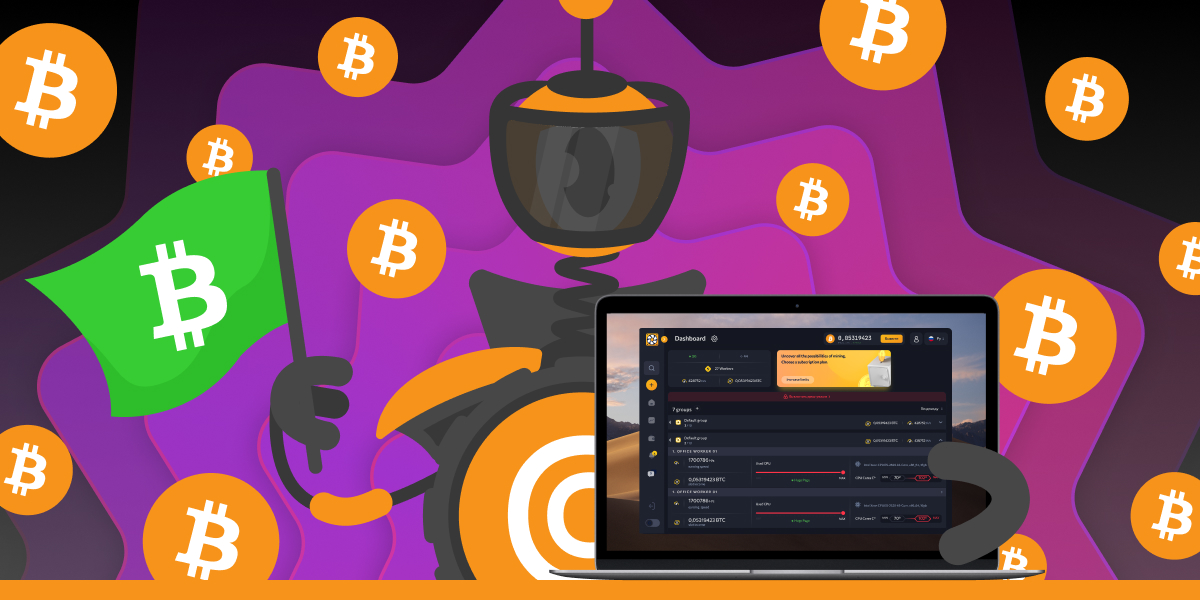 Farmers love apples. So do crypto farmers! CT Farm PRO for Mac has gone live and is now available on the App Store. Install the app on your favourite Apple device — manage Workers, make purchases, and withdraw your earnings without limits.
With CT Farm PRO, it's easy to keep your finger on the pulse and track what is going on with your farm, no matter where you are or what device you use. The PRO app is now available on Android, iOS, and macOS. Also, you can always reach your farm from the Web version using your preferred browser.
We tackle the myth that crypto farming is suitable only for tech-savvy experts. CT Farm PRO allows everyone to become a crypto industry superpro and grow a farm that generates constant BTC income.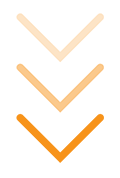 PRO FOR MAC