Useful Tips
View all
BTC correlation to gold hits record high
Bitcoin is golden!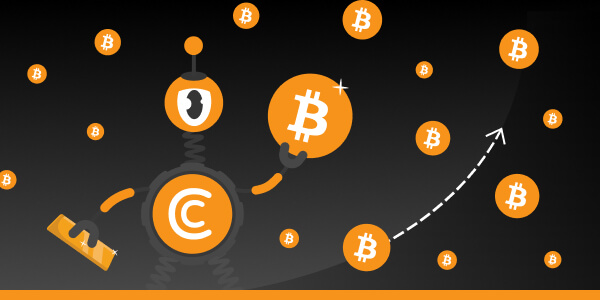 Bitcoin seems to become digital gold in 2020. This can be stated based on the price trends and correlations in the futures market. According to Coin Metrics data the positive correlation between BTC and gold has increased since the beginning of July and is now at a record level above 0.5. The sensitivity of the cryptocurrency to the movements in risk assets, mainly stocks, may decrease. Also, Bitcoin's hashrate has risen to record highs near 150 exahashes per second. Not bad, huh?
It seems that in these uncertain, pandemic times, investors are gravitating towards saving assets such as gold and Bitcoin. And these assets will continue to be in high demand.
As Robert Kiyosaki, the author of bestseller "Rich dad, poor dad", said on his Twitter page: "Great time to buy more gold, silver, and bitcoin".