Useful Tips
View all
CT Farm PRO Update
PRO Farmers Reactivate Less!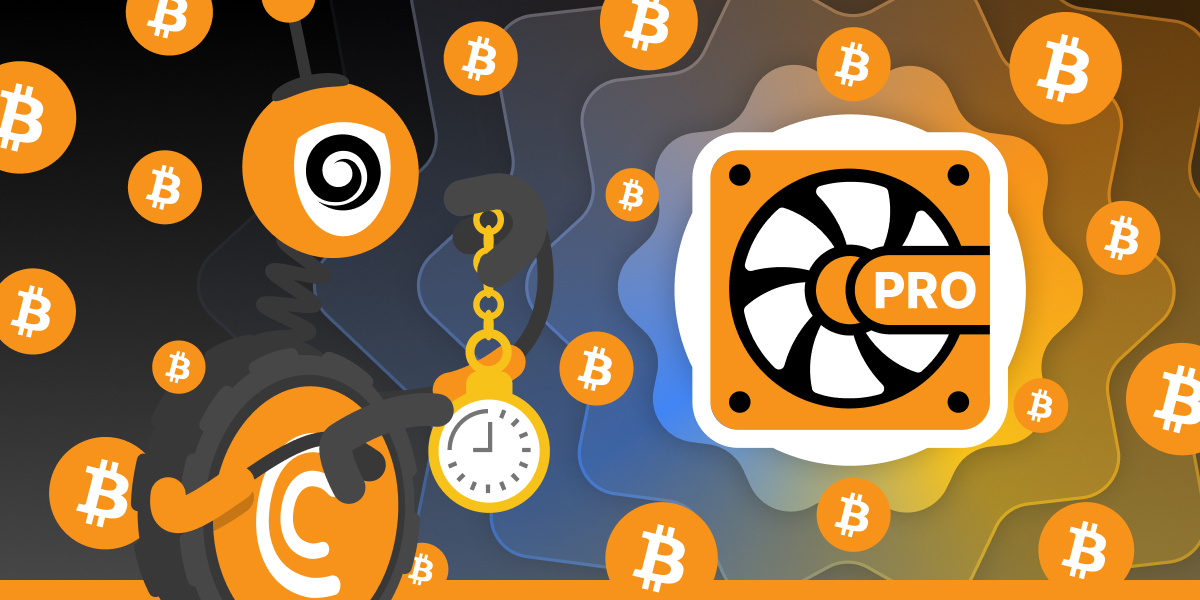 One more solid reason to try CT Farm PRO — the possibility to prolong the reactivation period for Workers. Take your chance to discover time-saving mining for free!
The PRO version provides multiple advantages to users, and today we are introducing a new handy feature that allows you to spend less time managing your farm. What is more, we offer a 3-day free trial for everyone to try it.
What are the benefits of an extended reactivation period? With these subscriptions, you can save time and reactivate Workers less often: once in 6, 9, 12, or 24 hours. Choose your plan, start a free trial, and explore the new level of convenience.
---
CT Farm PRO — profitable crypto farming made easy. Get started for free!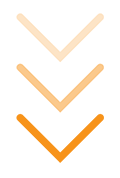 TRY