Useful Tips
View all
Prepare Your Tools Now
Countdown Begins: Bitcoin Halving to Change Mining Rewards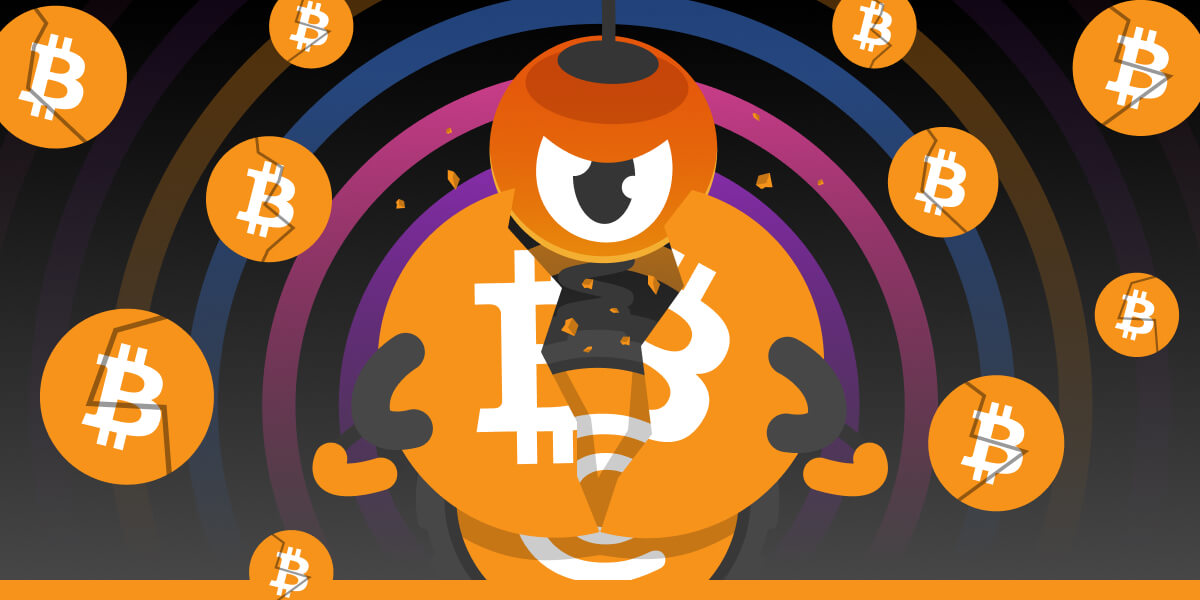 Don't miss a unique chance to earn from mining BTC! Less than a year from now, the next Bitcoin halving will take place, reducing mining rewards in half. But today you are in a moment of great opportunity, and here's why:
Mining rewards are at the highest possible level;
What you mine now is likely to be more expensive next year – historically, halving has had a positive effect on BTC prices.
Start mining BTC and get maximum rewards before it's too late! All you need to do is join CT Farm PRO and build a farm, even without your own equipment. Becoming a top-tier farmer is more real than you think.
---

Today, anything is possible! Don't waste time — make your crypto goldmine work for you with the help of CT Farm PRO.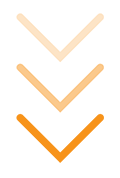 TRY FOR FREE