Useful Tips
View all
Web3 is Here
Connect MetaMask for One-click Payments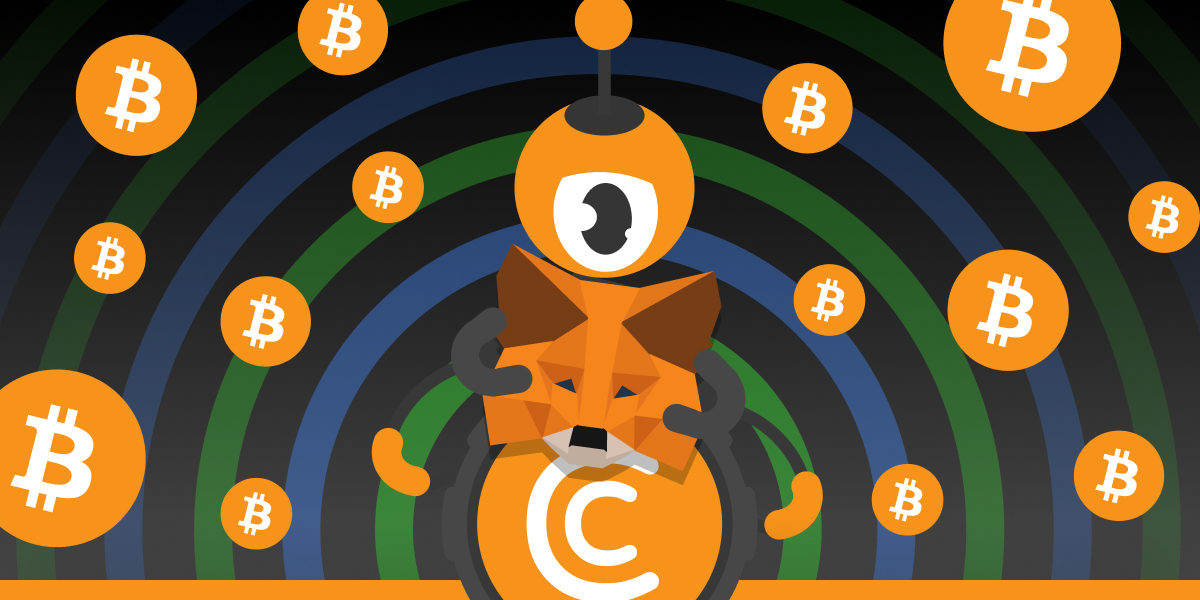 Welcome to the future of payments! CT Farm PRO is opening the gates to the Web3 world and making transactions easier than ever. After introducing crypto payments on the Web Farm, we take the next step and give you more tools that blockchain technologies provide.
Connect MetaMask to your farm and make one-click purchases with crypto!
The connection process takes seconds but opens doors to the advantages of this most popular Web3 wallet. Enjoy far more convenient and faster payments and forget about filling out forms, copy-pasting addresses, entering amounts, and scanning QR codes. Pay in one click without leaving the farm interface — crypto transactions using MetaMask wallet are sent to the blockchain instantly.
---
Connect MetaMask, expand your farm without effort and get more BTC!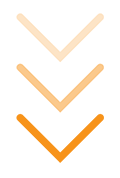 CONNECT WALLET