Useful Tips
View all
Best Solutions for Convenient Use!
Manage your Farm in Browser!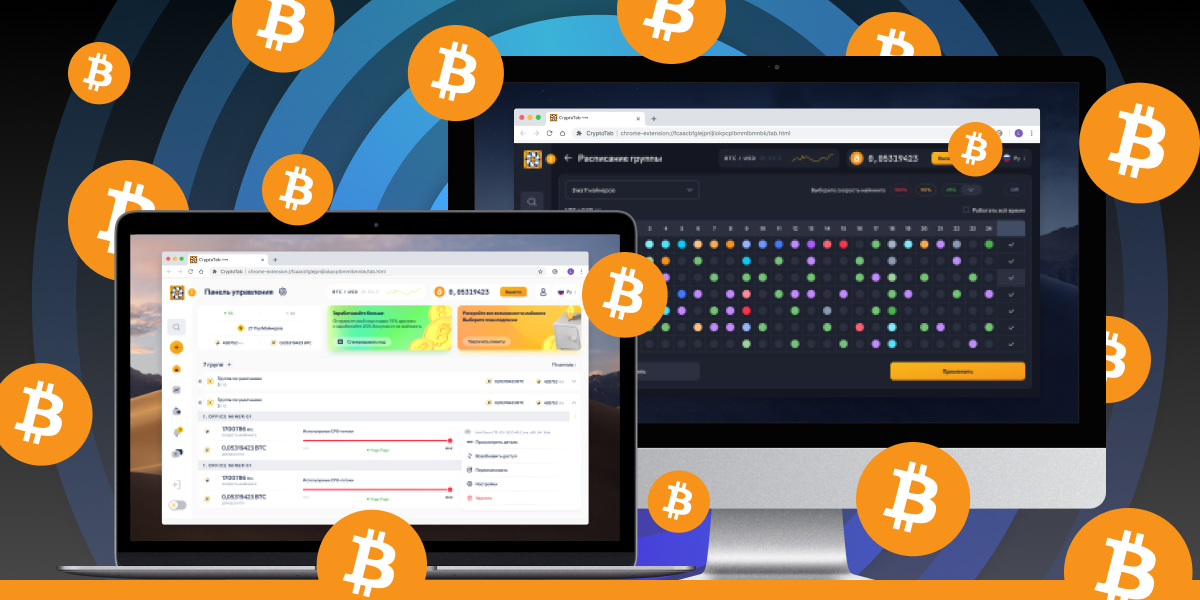 Do not have a phone at hand? How to check your crypto farm then? Easily! Because CT Farm Pro is now available on the Web! Access your farm and do all needed management: checkings, settings, schedules adjustments — at the ease of your browser!
CT Farm Pro is here to break all the myths about difficulty of crypto farms and makes them convenient for each and every one! Access your farm at any time you want, enjoy an intuitive interface and connect all of your idle hardware! It is the best time to build your farm and start getting income in BTC!
Join the farming now to become the Pro of the crypto industry!
TRY WEB VERSION