Useful Tips
View all
Push the Limits
Earn More!

Mining Speed Update for

CT Farm PRO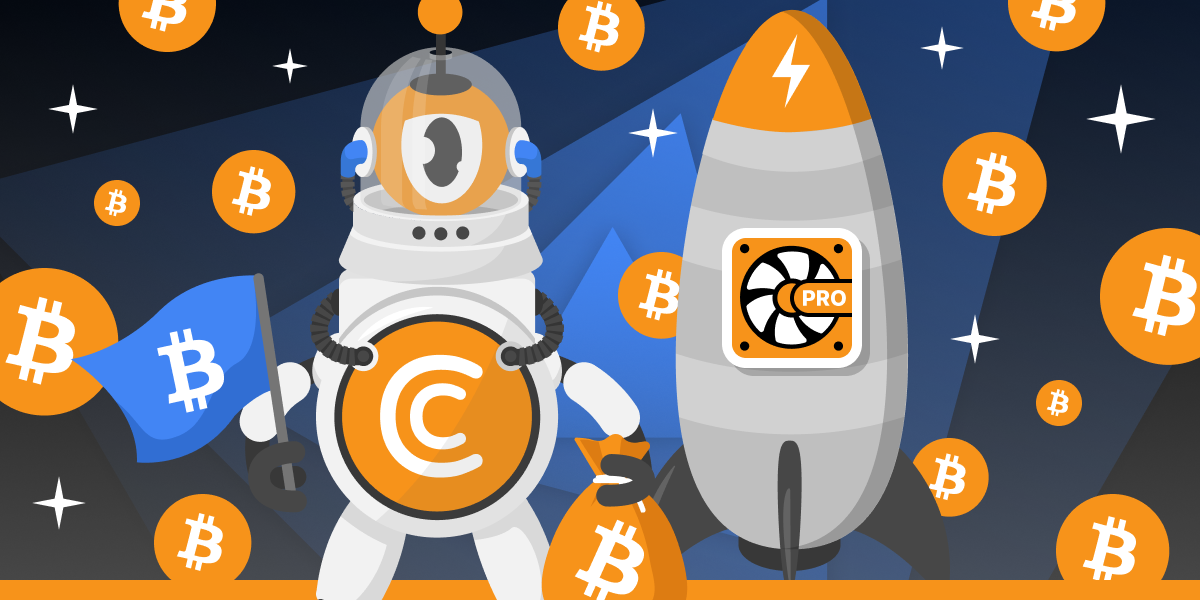 We've heard you have plans for building a high-income farm. We also have plans — new Worker plans with increased maximum speed for CT Farm PRO on iOS. It's a match!
We boosted the available hashrate limit by 4.5 times! Now the maximum mining speed is 270,000 H/s instead of 59,000 H/s. The maths is easy: the higher hashrate — the higher your farm revenue. Earn up to 4.5 times more BTC!
Check new plans, choose the hashrate and period that is right for you, and enjoy opening opportunities. Remember the main tip! A subscription is always cheaper and easier to manage. But if you already have an active subscription, don't worry. Upgrade it right now and increase your mining speed!
New plans with higher hashrate are already available for CT Farm PRO on iOS. Don't put off and start to earn BTC at cosmic speed.
---
Higher speed = higher income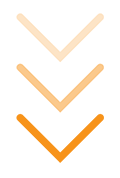 CHOOSE YOUR PLAN