Useful Tips
View all
Crypto Revolution
Now Purchase With Bitcoins!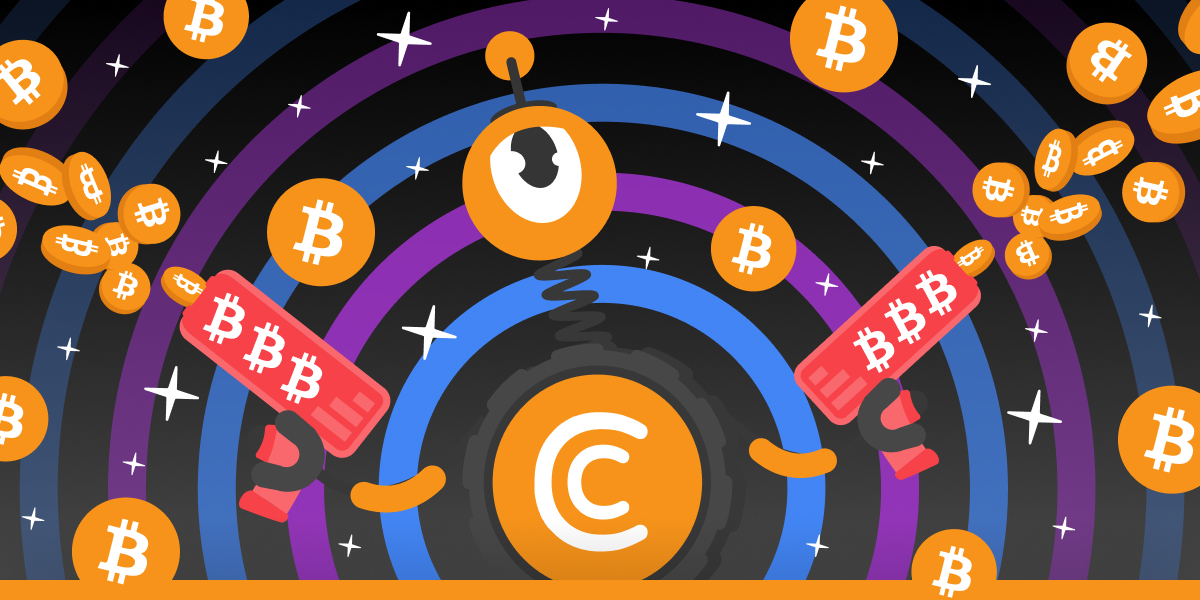 Two of your biggest crypto dreams came true! Great changes have arrived and now everything is possible in the CT Farm PRO on the Web.
Payments are on
We've added the ability to make purchases right from the Web version. No mobile device is needed — you can expand your crypto farm directly from your browser. Becoming a successful farmer has become easier!
BTC payments aссepted
Ta-dah! The Web Farm also goes crypto-friendly. From this moment on, make purchases and pay in BTC with no limits. Use your crypto funds to increase hashrate, build a lucrative farm, and mine more bitcoins. Easy, convenient, and without extra clicks.
Are you a mobile Farm user? Log into the Web version with your account and enjoy simple crypto payments.
---
BTC payments are already available — now everything is in your hands.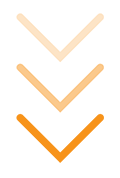 TO WEB VERSION