Useful Tips
View all
Field news: Time to Test out Apple Power
CT Farm is now available on iMac and Macbook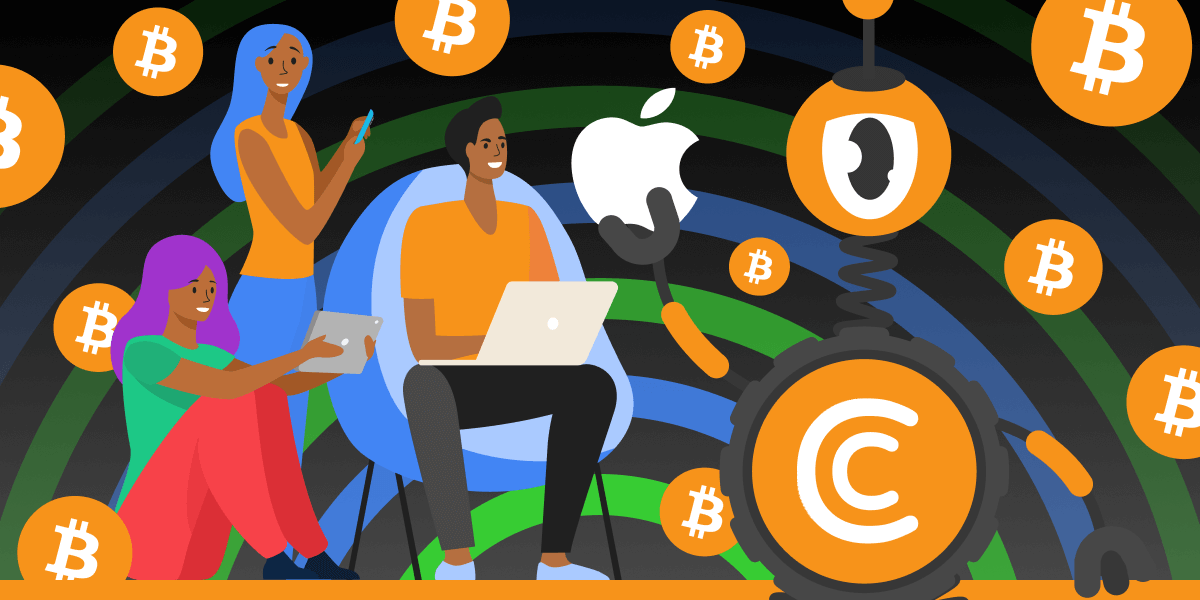 Let's not interrupt the string of good news! Today the focus is on CT Farm!
Many users of the ecosystem have been earning a significant income from their mining farms for a long time now, thanks to CT Farm. With it, you can use both your own hardware and Pool Miners to mine, increasing your total income many times over.
CT Farm Pro is now available for iMac and Macbook computers with M1 processors and above! Limitations are melting away - now any computer can be part of your Mining Republic.
Try the real power of Apple and plan exactly the level of income you want.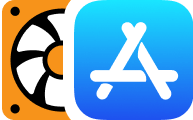 BTCs is waiting for you, and the tools to make it are already at your fingertips.